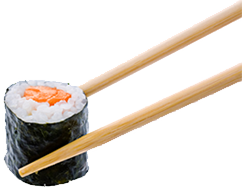 Japanese weight loss trick –You may want to find out
The world fact 2020 listed many very interesting statistic data. As a foodie, the word "obesity" caught my eyes. The report compared the obesity rate of 215 counties. Japan was located at the bottom of the list with 4.3% which is the lowest among other developed countries.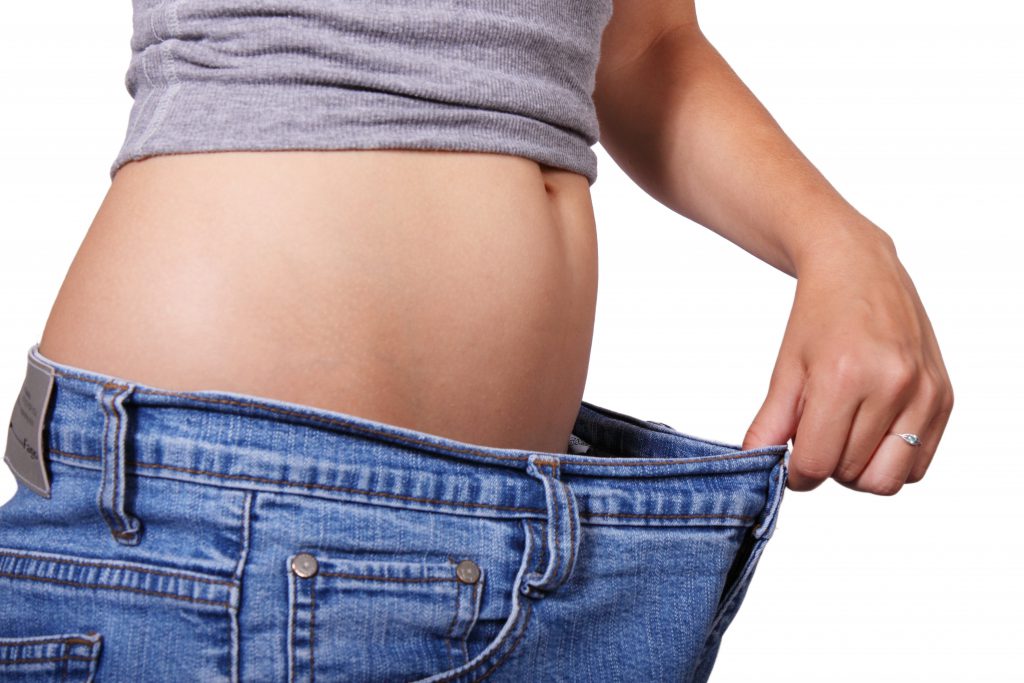 A while ago, the writer read some news saying Australian obesity rate is relatively low. Compare to the leading obese country America's 40%, the obesity rate of Australia and New Zealand are 28% and 30%. (This data is for 2020)
It is hard to say whether Australians are obese, but Japan's 4.3% rate is surprisingly low. Let's find out why there is such a difference.
Fruit
Fruits are tasty, but high in calories as most fruits contain quite a bit sugar.
Many people know that fruits are expensive in Japan. It is majorly affected by the geographic environment as well as Japanese policy issues.
Unlike other countries, fruits are sold in a small portion. Like the writer's favourite – watermelon was sold in small pieces.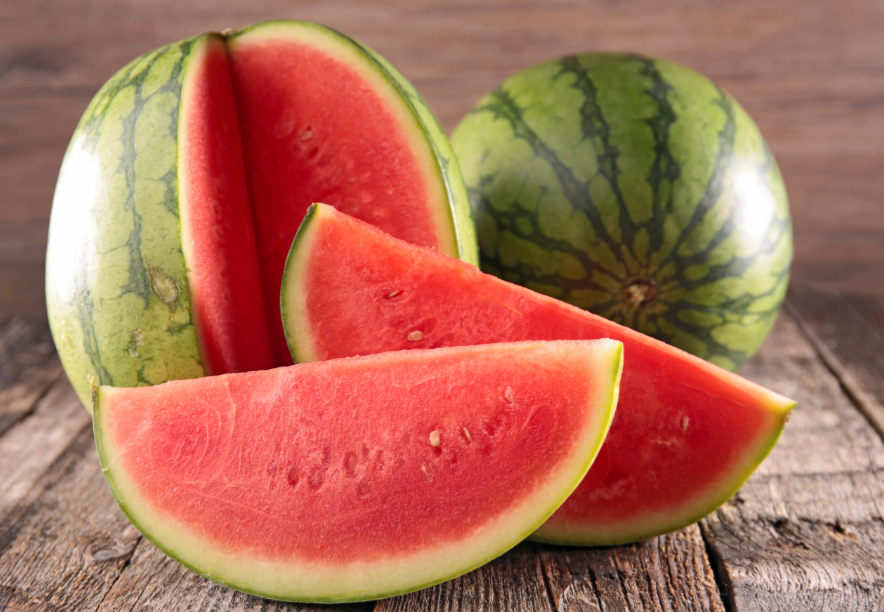 Watermelon in the picture above is very common in Japan. These are 300 Yen for about five pieces. However, most people make 1000 Yen per hour. Imagine working for an hour and cannot even afford a whole watermelon.
Cooking method
Japanese cooking method is relatively healthy. The most important reason is that Japanese value Umami (roughly means pleasant savoury taste). To maximize umami, usage of sauce and seasoning is required to be minimized. In other words, Japanese cooking tends to utilize the flavour of the food itself.
Also, rice and noodles are used for the fulfilling feeling.
Even if we try it is hard to take too much energy. Compare to my emergency sandwich with Nutella, peanut butter and doubled cheese that contains an insane amount of calories while having a small size. I can probably eat two and a half easily but it should supply 50% of my daily energy intake.
In fact, most of the dressing and sauce contains quite a lot of palm oil/ olive oil and corn syrup for better flavour.
Takeaway
Even the best chief would not feel like cooking once a while, then we will have to go out for the restaurants or fast food takeaway. In Australia, the most famous fast-food restaurants are McDonald, KFC and Domino's. There are soooo many fast-food restaurants like these in Australia. Even though they are cheap and tasty, while one meal could contain energy that takes a whole day to consume. Otherwise, we will have to choose those Asian fast-food with heavy oil and salt and you cannot even figure out which cuisine do they belong.
While the most fast-food restaurants in Japan are called Matsuya Foods, Yoshinoya and YAYOI. And their dishes look like this.
Does it look delicious and nutritious? At least, I want to have a beef donburi for lunch.